Ingrid Bizaguet teaches dance techniques that can accompany the birth. "The perineum is a place that is beautiful, strong, and powerful."
She created a dance company called "Transverse" and is doing on-going research about contemporary dance within a perinatal context in Paris, France. She holds regular trainings for contemporary dance, prenatal and postnatal dance, dance and the perineum.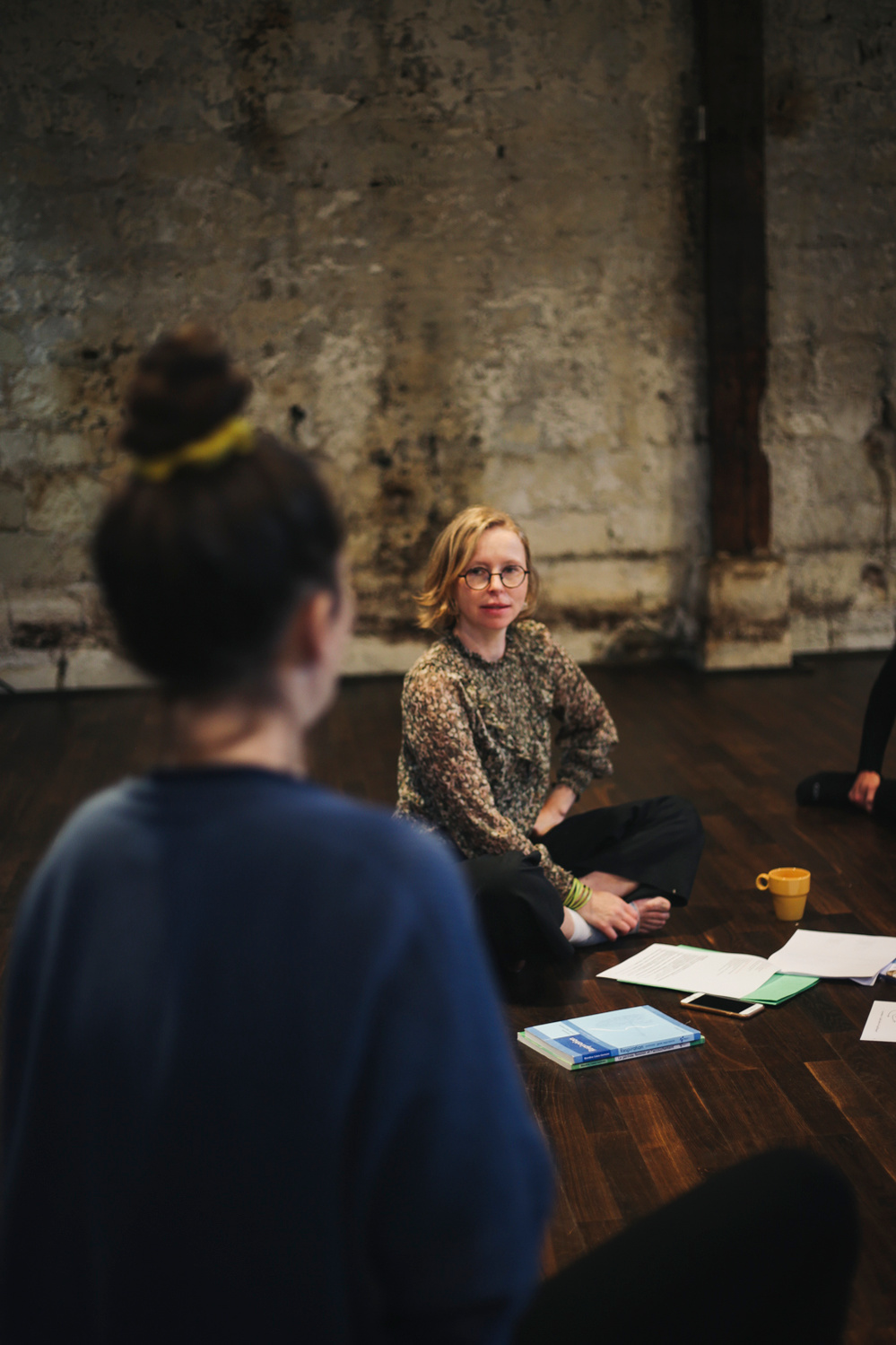 Dance is a great tool to accompany perinatality! This is why I created the DANSE&NAISSANCE® method with midwife Pauline Higgins.


Prenatal dance will help you to breathe better, to work on your flexibility and muscle tone, to relieve many of the aches and pains of pregnancy, to relax certain parts of the body, to mobilize them differently and to let go! The greatest contribution of our method is to offer you exercises and experiences that you can put into practice during the different phases of childbirth, to accompany and welcome what is happening...


The postnatal sessions will allow you to re-appropriate your body, neither quite the same, nor quite different, to give you time for yourself and to engage in a postural-structuring work that relieves and reduces physical fatigue, while preserving the weakened perineum.