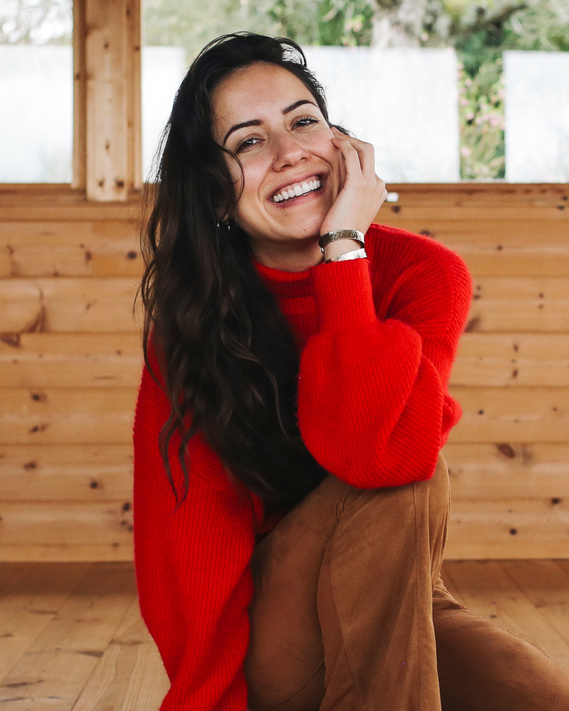 Zoie Wilson.
Traditional Birth Attendant, INNATE Postpartum Care Practitioner and Artist-- I weave practices of integrative dance, yoga, aquatic body work, massage, photography, painting, video and performance art into my artistic process as I explore my intention to ignite voices as women begin to center themselves for the health of their lineages. Together, we are creating spaces during these once in a lifetime transitions.
Creativeness, we are one.
I am currently based between France & Southern Florida.

Let's keep connected. Because community is the important medicine of our time.