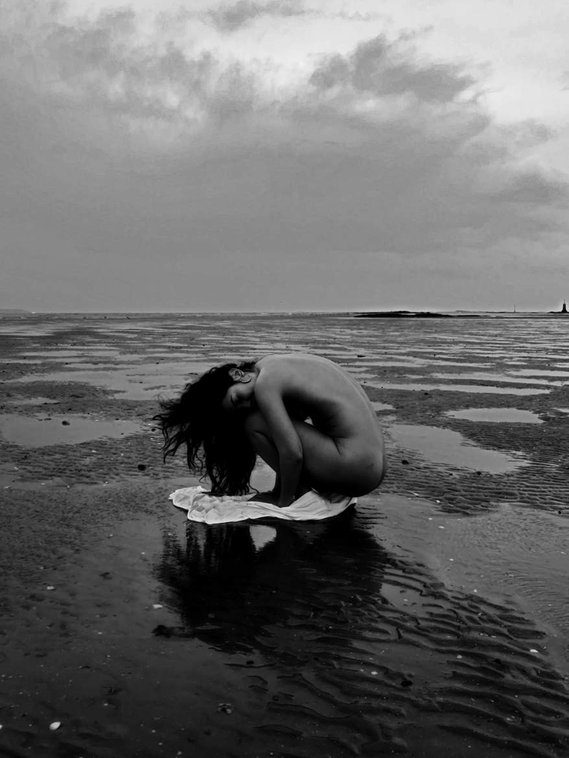 Zoie Wilson.
I am an American doula and artist, I explore birth culture through the opening of love in our most intimate cycles of being a woman - menstruation, sex, pregnancy, birth, and postpartum. The woman herself is the art, the body is a reflection of the elements on Earth that surround us. I started photographic projects called Birth Spiral and Blood Medicine Tent, as ways to inform the public of birth outside the medical system, reclaiming our body sovereignty, and the practice of matriarchal arts. I believe we can create spaces together during these once in a lifetime rites of passage.
Creativeness, we are one.
I am currently based between Europe and the United States.

To have updates, news, and events.